Facilities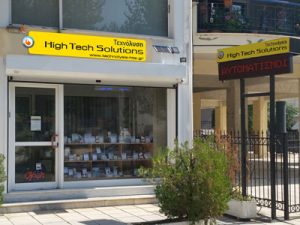 Technolysis - HTS
Fully updated showroom in Dimokritou Street in Diavata -Thessaloniki, where you can find solutions to any technical problems, related to electromechanical, construction, energy production & saving, and security solutions.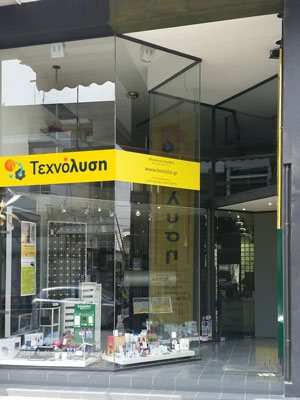 Technolysis - Imathias
Recently renovated showroom where you can find products and solutions related to energy production and saving as well as proposals for green energy. You will also find industrial equipment and ideas for an energy-smart home.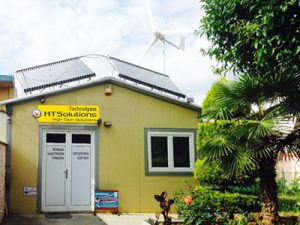 Electric Switchboard production unit, Testing Laboratory